Parliamo italiano – we speak Italian! At Lake Park we include Italian in our kindergarten curriculum.  We have Italian teachers who work alongside the kindergarten teachers, bringing Italian language and culture into the preschool program. This page includes  information about how we teach, and links you can share with your child.
About the Italian program
Parliamo italiano is intended to give children an opportunity to tune into language learning through exposure to Italian. Preschool education uses play-based pedagogy, embedding rich learning opportunities into the environment and our interactions with children. For the Italian program, we also teach through play, using Italian throughout the time we spend with the class. We sing with children. We talk to them and around them in Italian. We read Italian books or translate what we are reading into Italian. We use Italian to ask them to wash their hands, or put a hat on. We use puppets that don't understand English. We cook, and create and celebrate together. We use lots of different strategies for weaving Italian into our day.
Parliamo italiano is part of the Victorian Government Early Childhood Languages Program which offers children an opportunity to engage with a new language. There are 160 kindergartens across Victoria offering Learn Languages and Bilingual programs.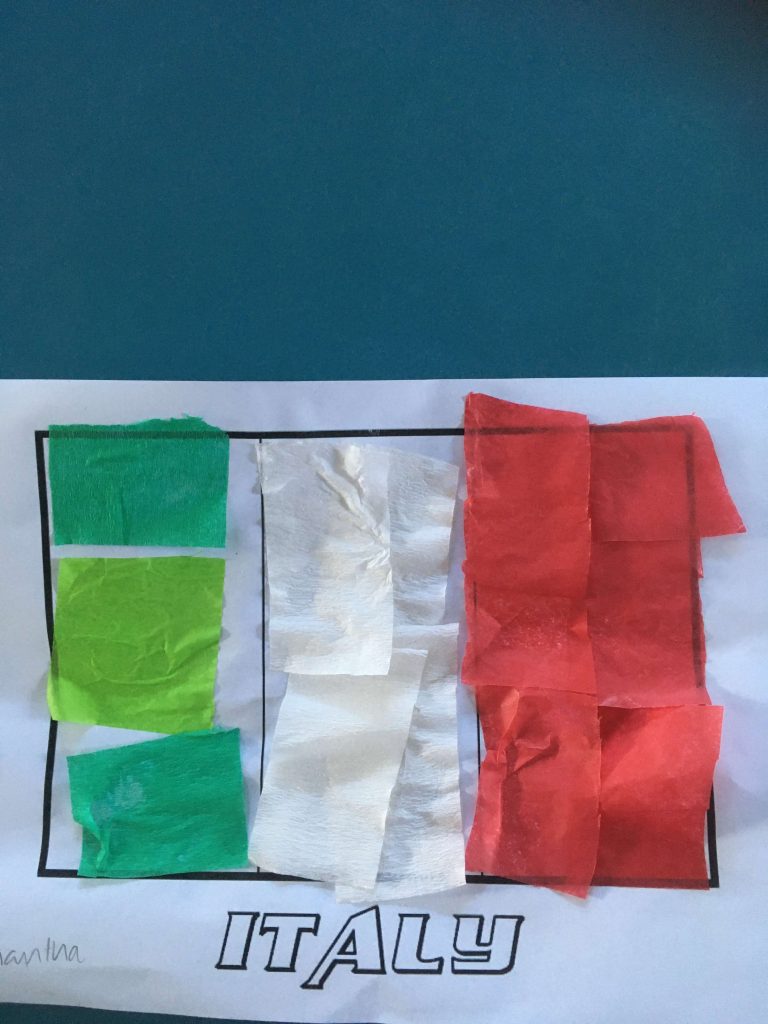 ---
Per esempio
Below are some example resources of Italian content.
Le maestre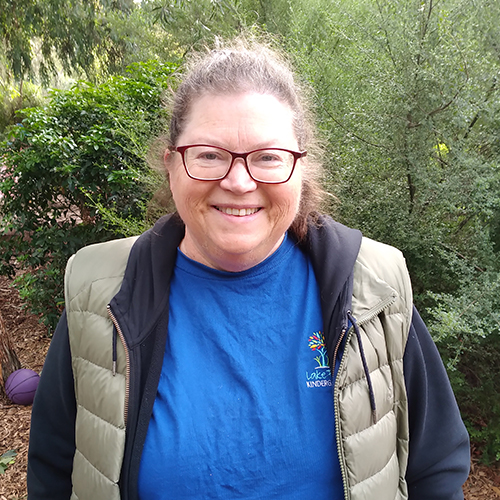 Siobhan Hannan
Siobhan Hannan created the Italian bilingual program at North West Brunswick Kindergarten and taught there for 20 years.  She joined Lake Park in 2020, introducing the Learn Languages program across the service. She now teaches in the Dragonfly program.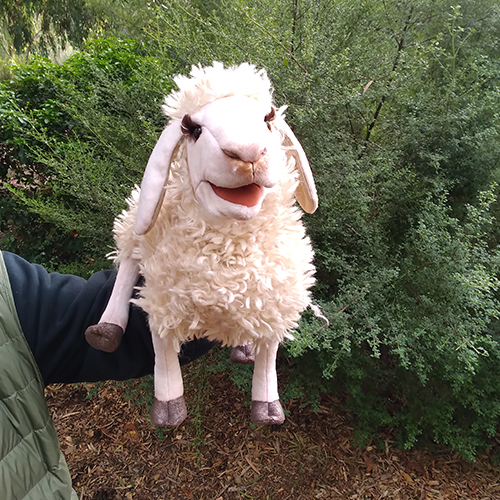 Pecora
Pecora non parla inglese.  Saluta i bambini di Dragonfly ogni settimana, e li fa dire il buon giorno in italiano.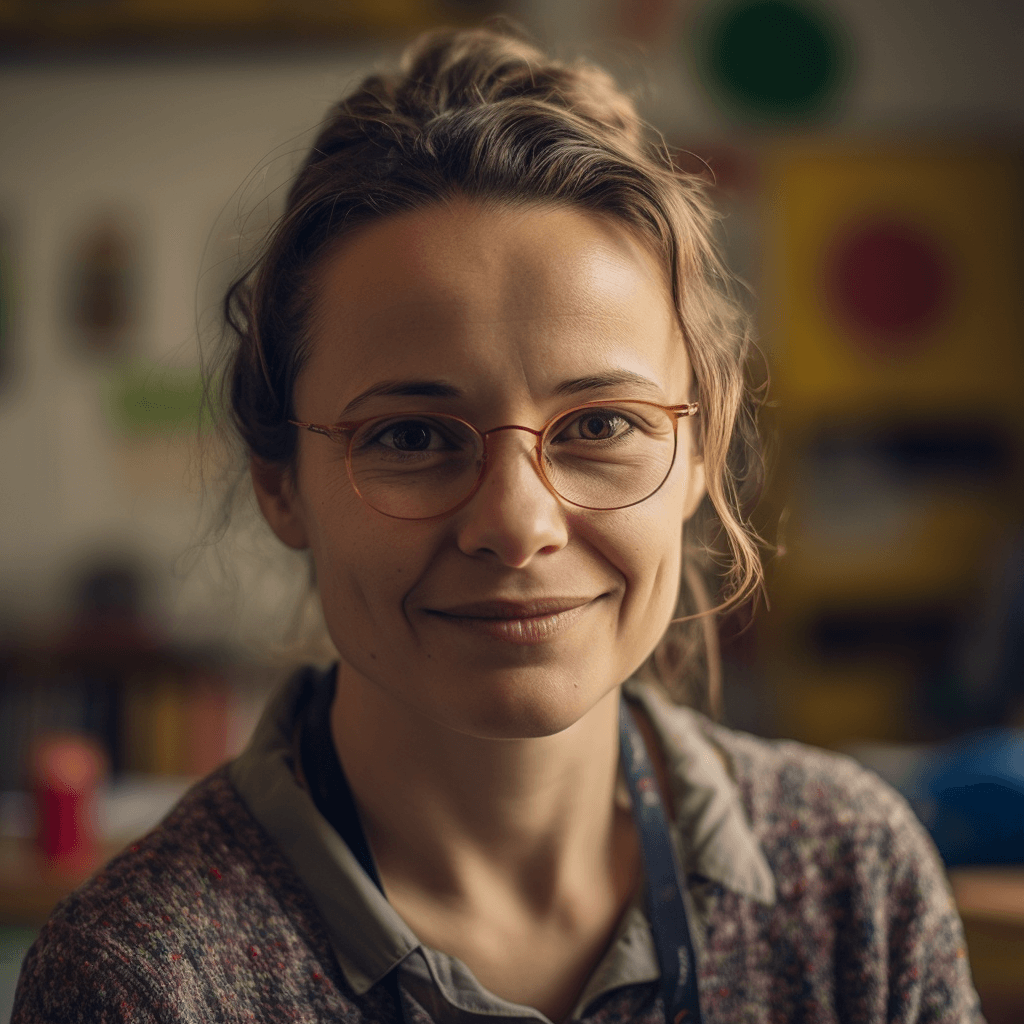 Caterina Mezzatesta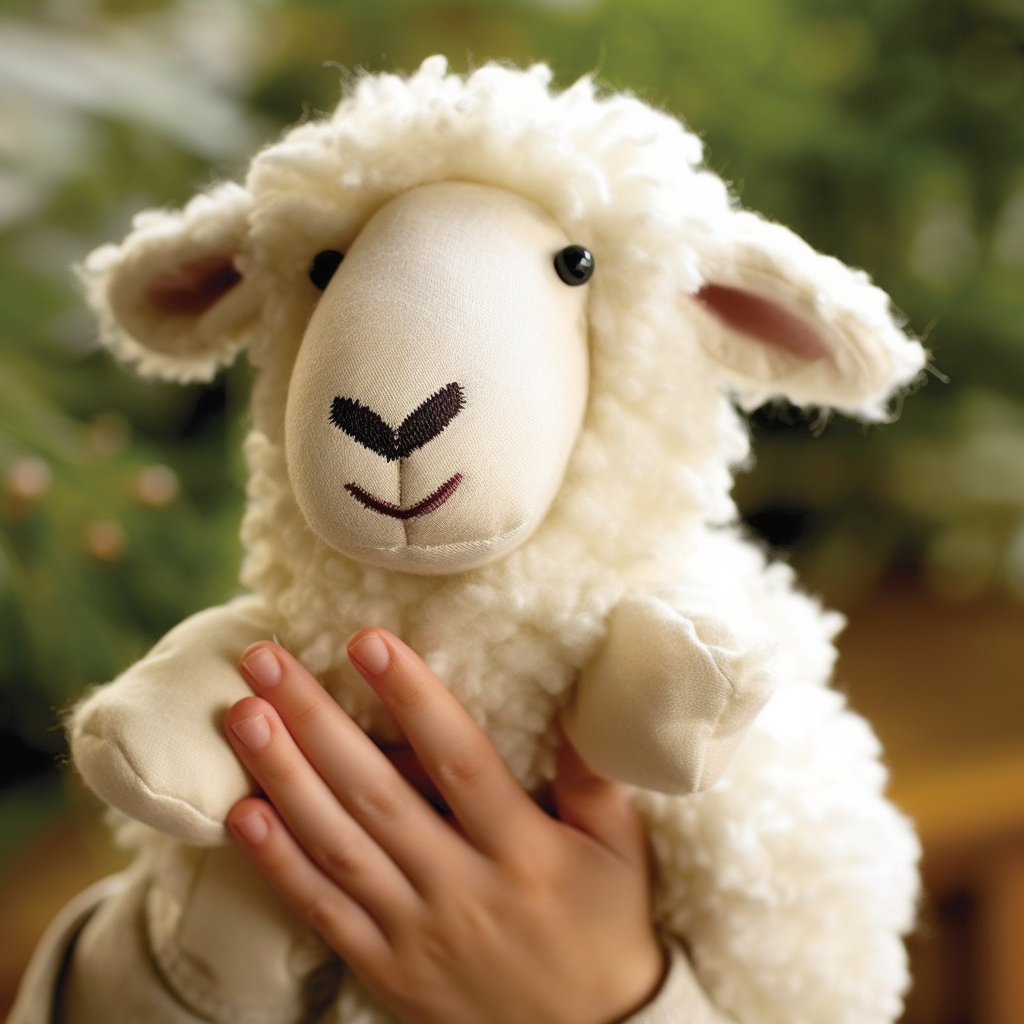 Lupo
Lupo non parla inglese.  Lupo è molto amico di Caterina. Parla con i bambini, ma solo se rispondono in italiano.