board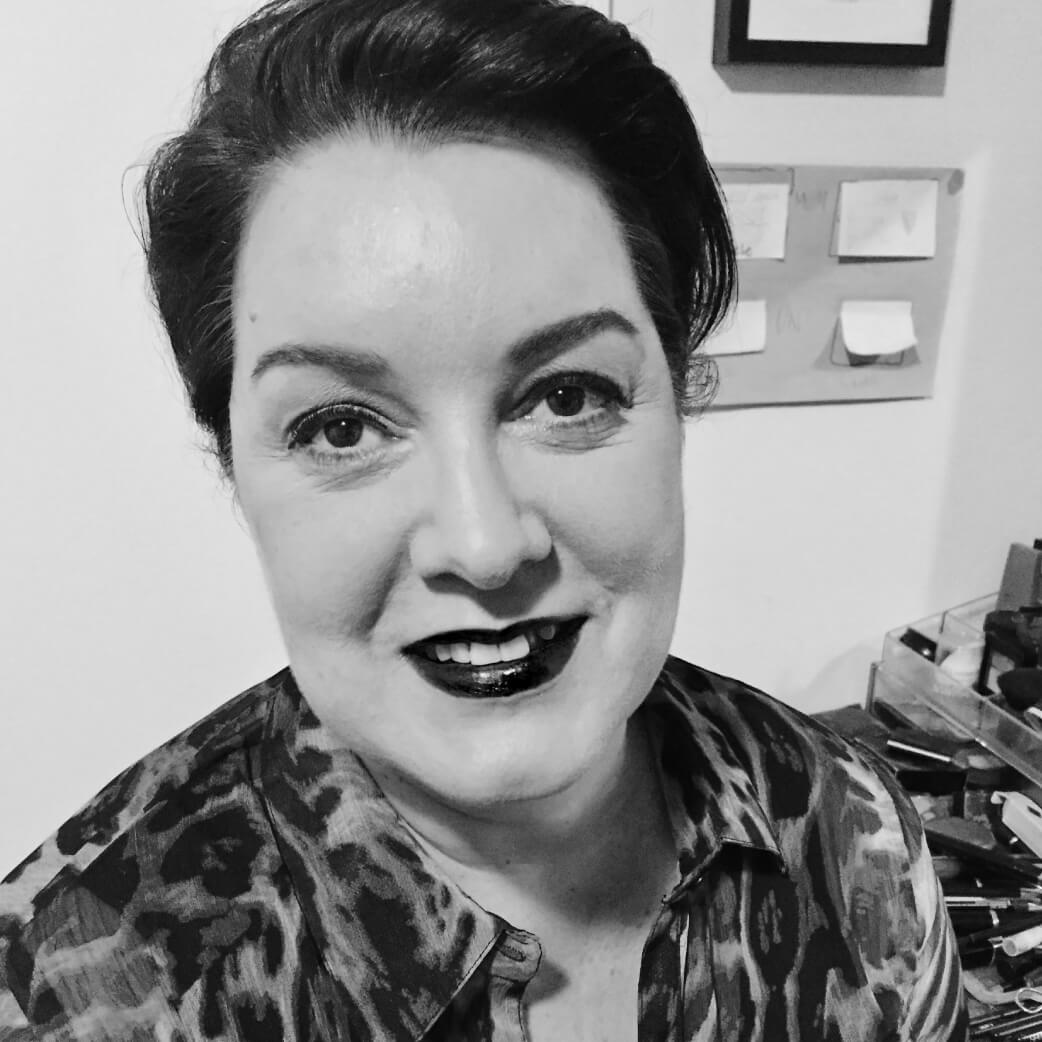 Sheridan Zajacek
Chairperson
Writer, former lawyer, lecturer, strategist, communicator, and parent. Past President of Oak Park Kindergarten Committee of Management for four years, who lead them through the transition to external management with MEYM. A founding Board member of MEYM and Chair since late 2019.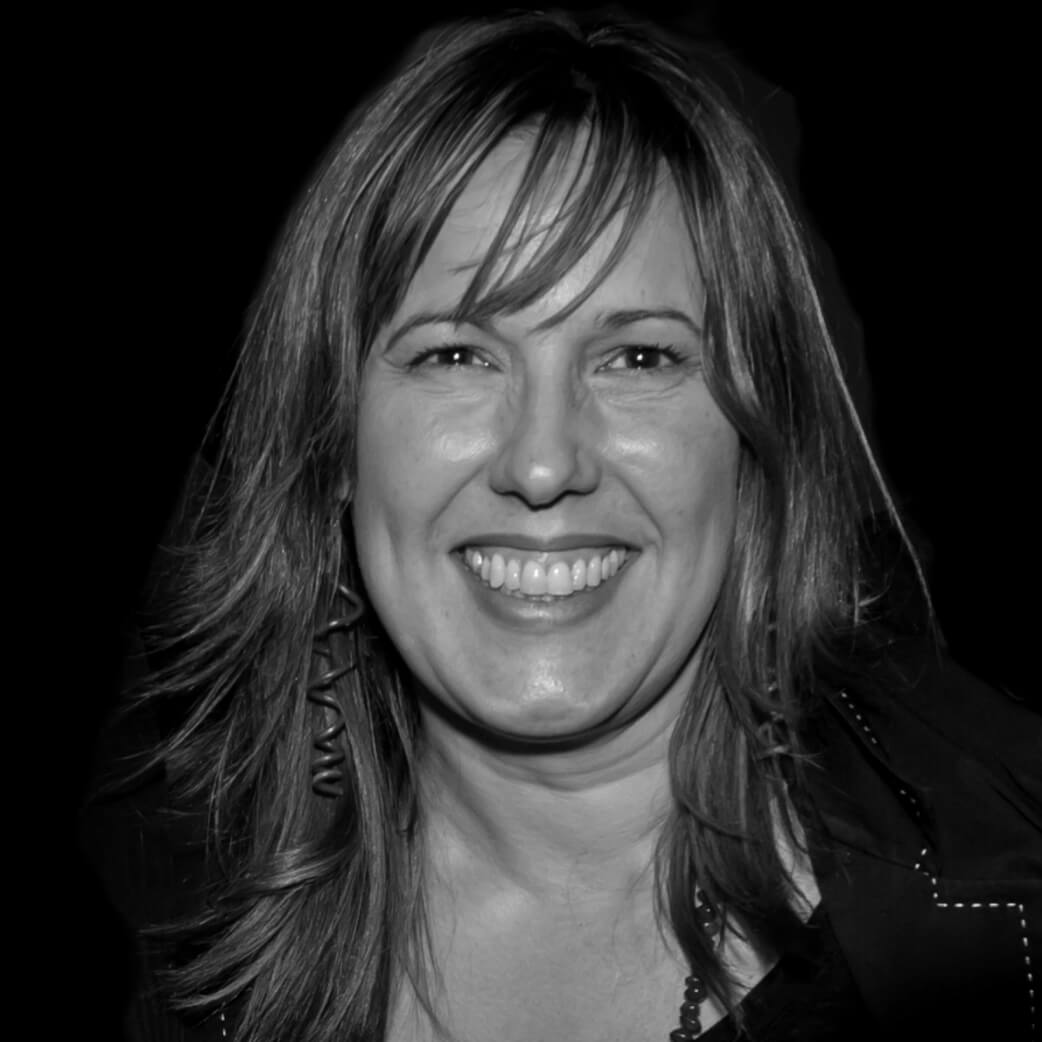 Susanna Bevilacqua
Secretary
As the founder & director of Moral Fairground, Susanna works with purpose driven enterprises and diverse networks to deliver initiatives and projects that encourage collaboration, shared value and impact. Susanna has a broad and diverse experience, with over 27 years working and leading community-based initiatives through the banking sector and ten years creating events and programs with Moral Fairground. Susanna is a passionate volunteer and was one of the founding members of the Moreland Early Year Management and other community- based initiatives.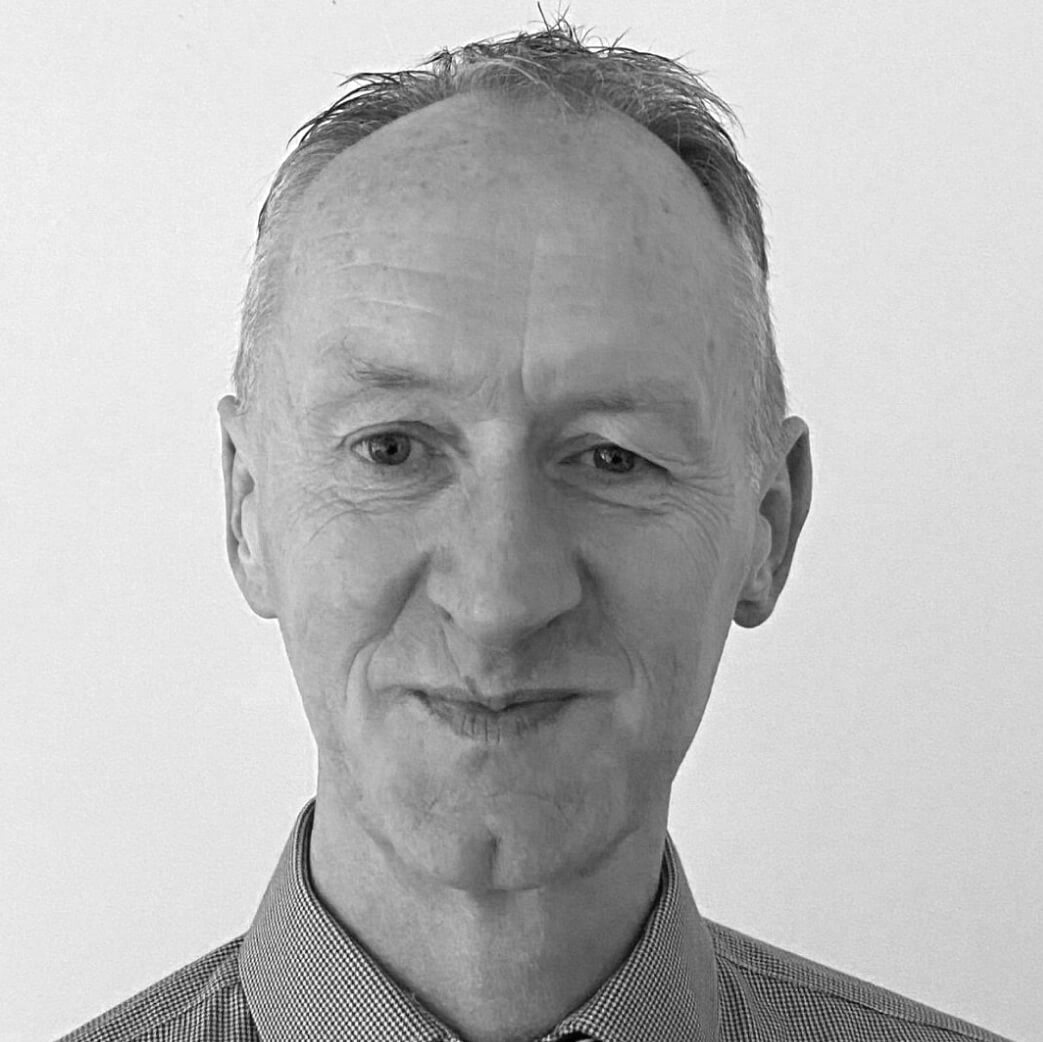 Barry Hahn
Moreland City Council Representative
Barry is the Manager of Early Years and Youth Services at Moreland City Council and has been a member of numerous Boards and Committees of Management for a range of community based not for profit organisations. He is currently a Board member of Community Childcare, Victoria's peak body for community-owned not-for-profit long day care and outside schools hours care in Victoria.
Barry is passionate about investing in early years to ensure that young people have the opportunity to thrive and reach their full potential.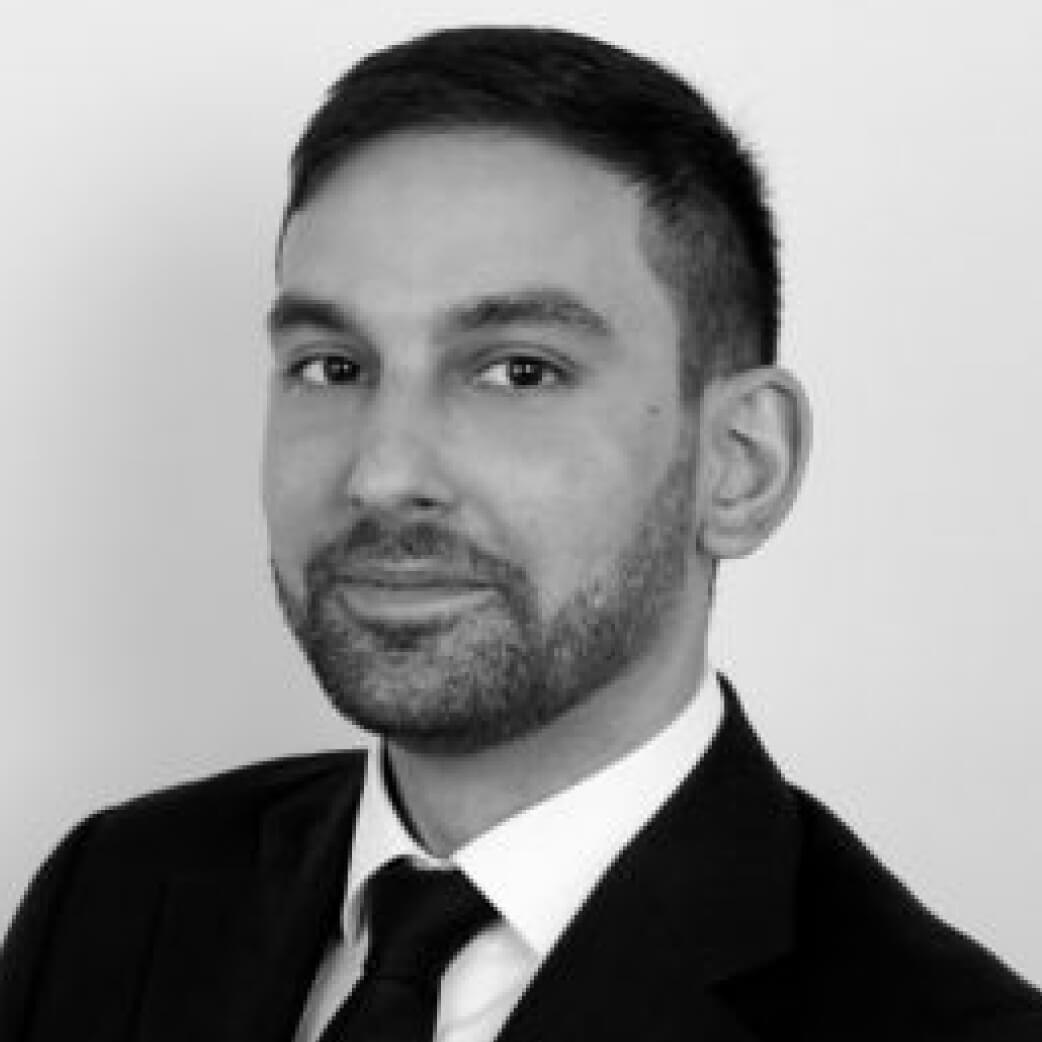 Nick Karolidis
Board Member
For over ten years Nick worked at global Professional Services firms and advised on multi-billion-dollar deals across almost all industries. Since departing the large firms to found Karolidis & Co in 2014, Nick has been advising small and medium businesses as well as individuals, using the experience gained at the top-tier law and accounting firms, Nick is an admitted solicitor with the Victorian Supreme Court, High Court of Australia, registered Tax & ASIC Agent and certified Xero and PEXA advisor. Nick has governance experience as a former Board member of the Crowd Funding Institute of Australia. Nick is also a parent and his child attends one of MEYM's kindergartens.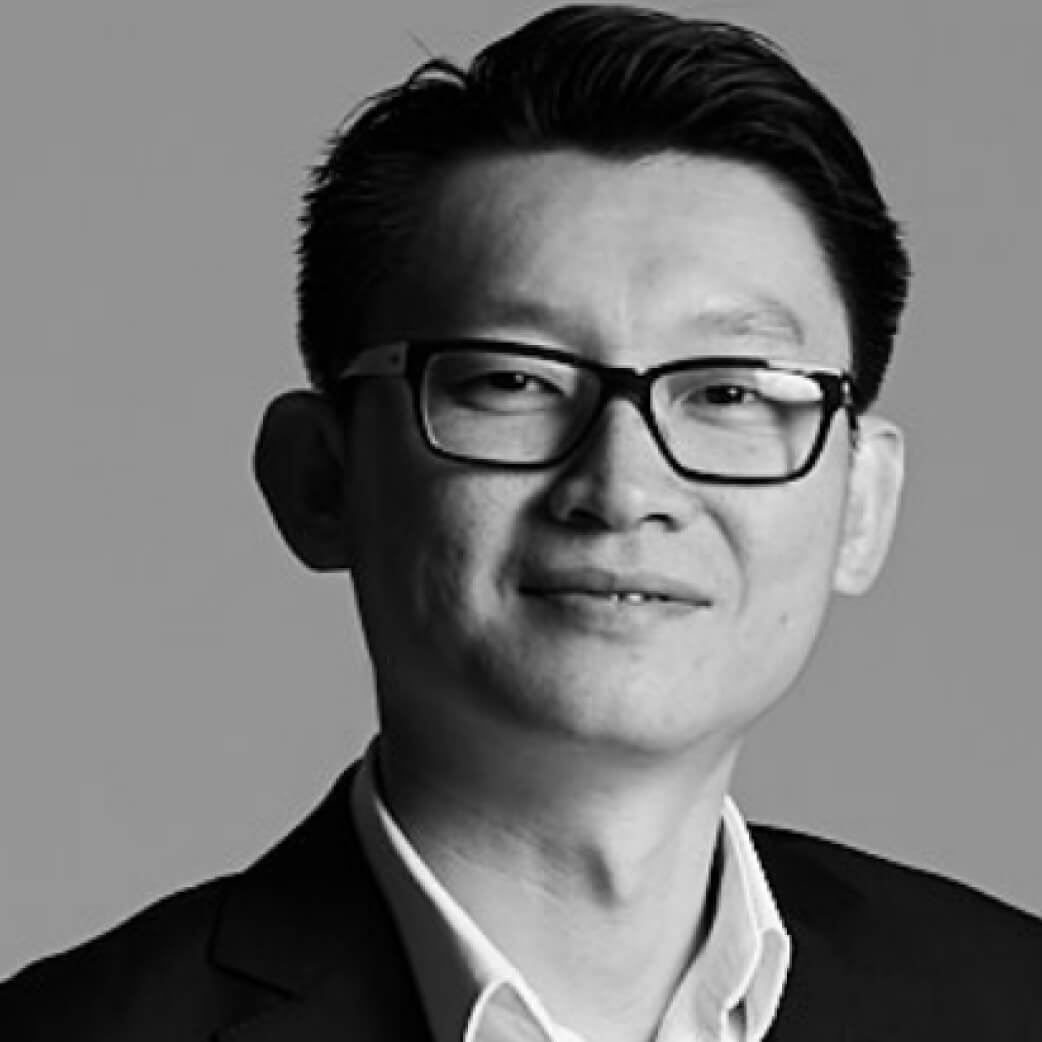 Sam Tieu
Board Member
Sam's experience as a data engineer in finance, real estate and insurance industries brings a wealth of knowledge to the MEYM Board. Sam is also a past parent at one of MEYM's kindergartens.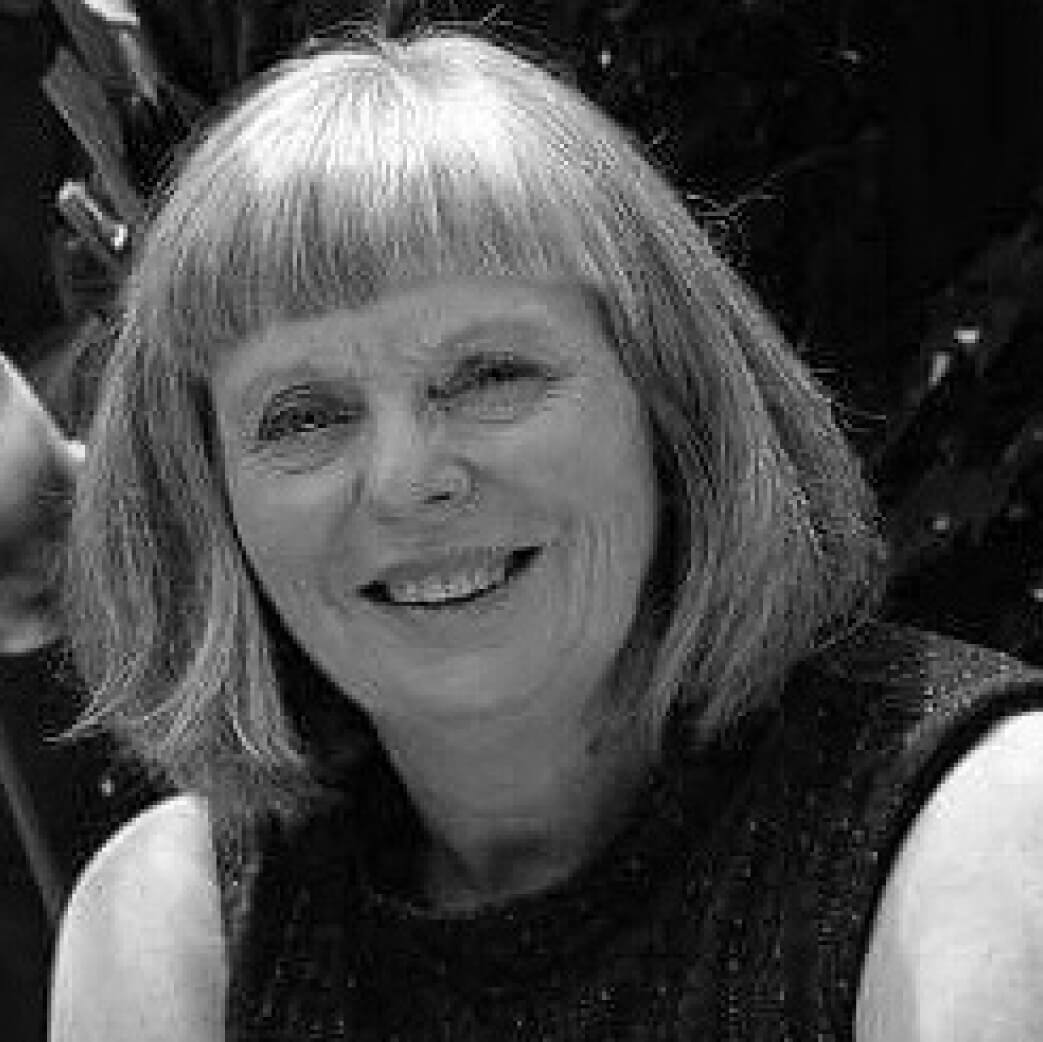 Maree James
Board Member
Maree has been an early childhood professional for many years and participated in the field in a knowledgeable, practical and respectful manner. She worked for several years in the Moreland community and has strong links with the early years services sector in Moreland. Engaging with children, families, educators and students while guiding and supporting positive early intervention experiences, has brought Maree an understanding and expectation for quality early childhood education and care.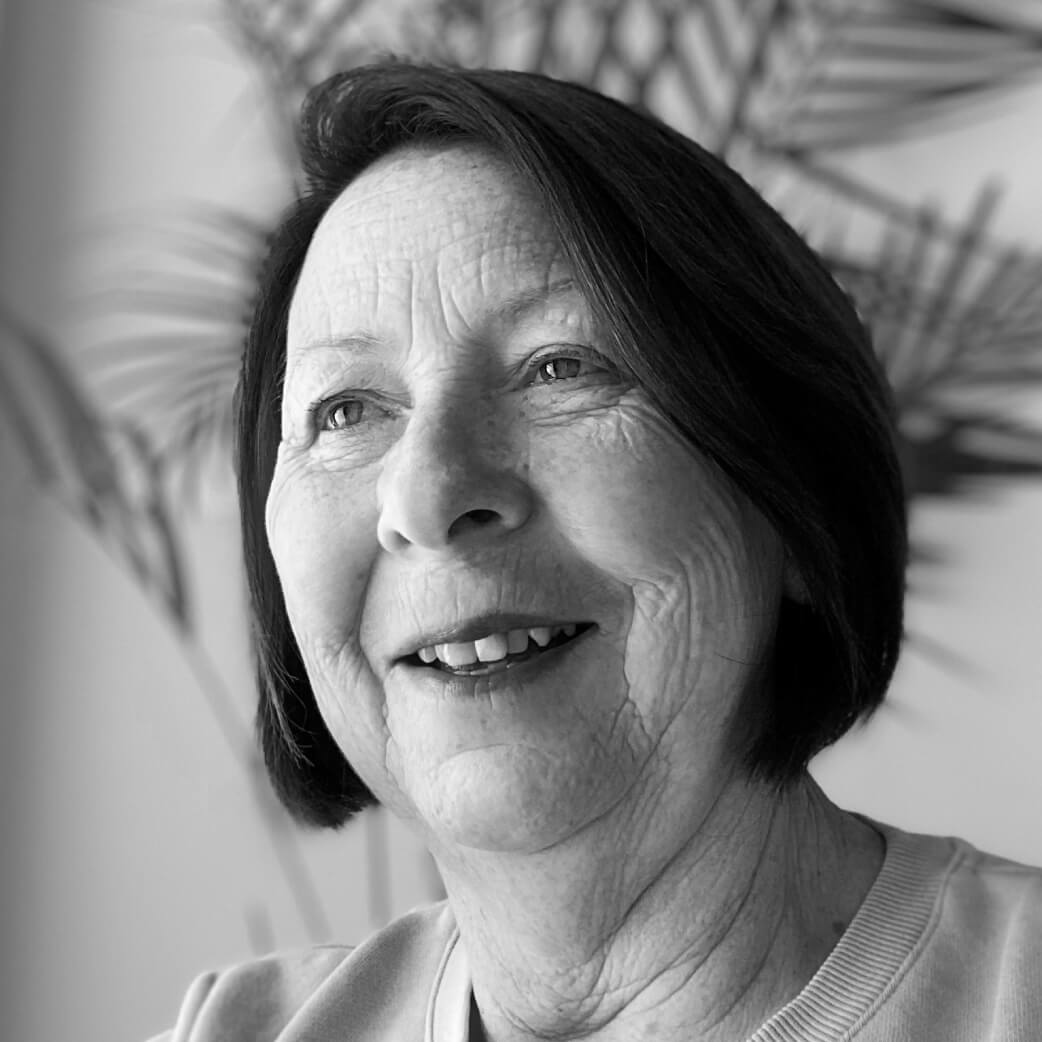 Margaret Benincasa
Board Member
Margaret is an Early Childhood teacher with many years experience in both Primary and Early Childhood settings. For many years she was a Centre Co-ordinator at a kindergarten in Moreland that achieved an Exceeding Rating and introduced the first bush kinder program in a Moreland kindergarten. Currently Margaret is enjoying life as Nanna to two beautiful granddaughters.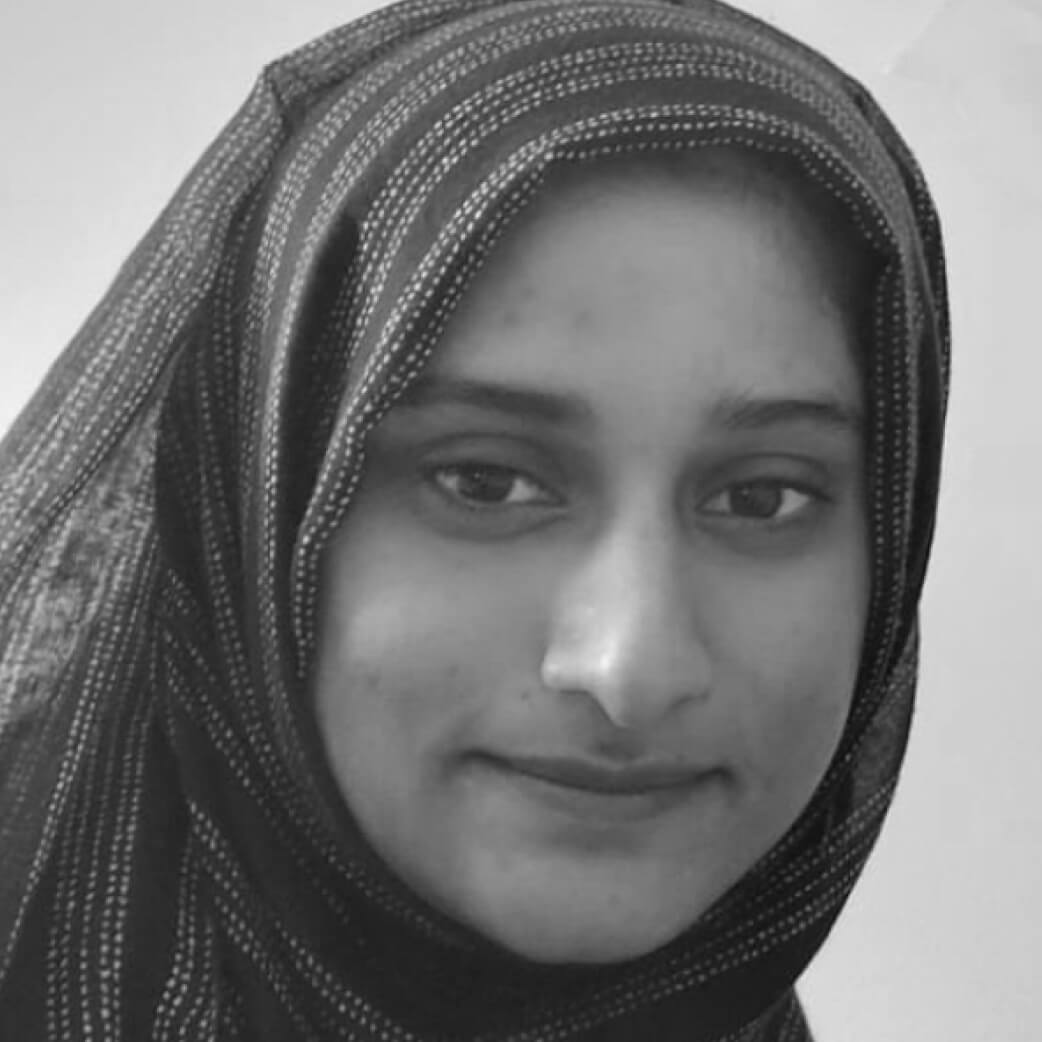 Meher Nausheen
Board Member
Meher is a Business Analyst by profession and migrated to Australia in 2013. She is known for her critical thinking and problem-solving skills. Meher regularly volunteers for community services and events. After becoming a mother of two children, her interest in early years development has grown. She has supported her child in early intervention for the past two years and joined the MEYM Board in 2020 to expand her knowledge of the early years sector.
management team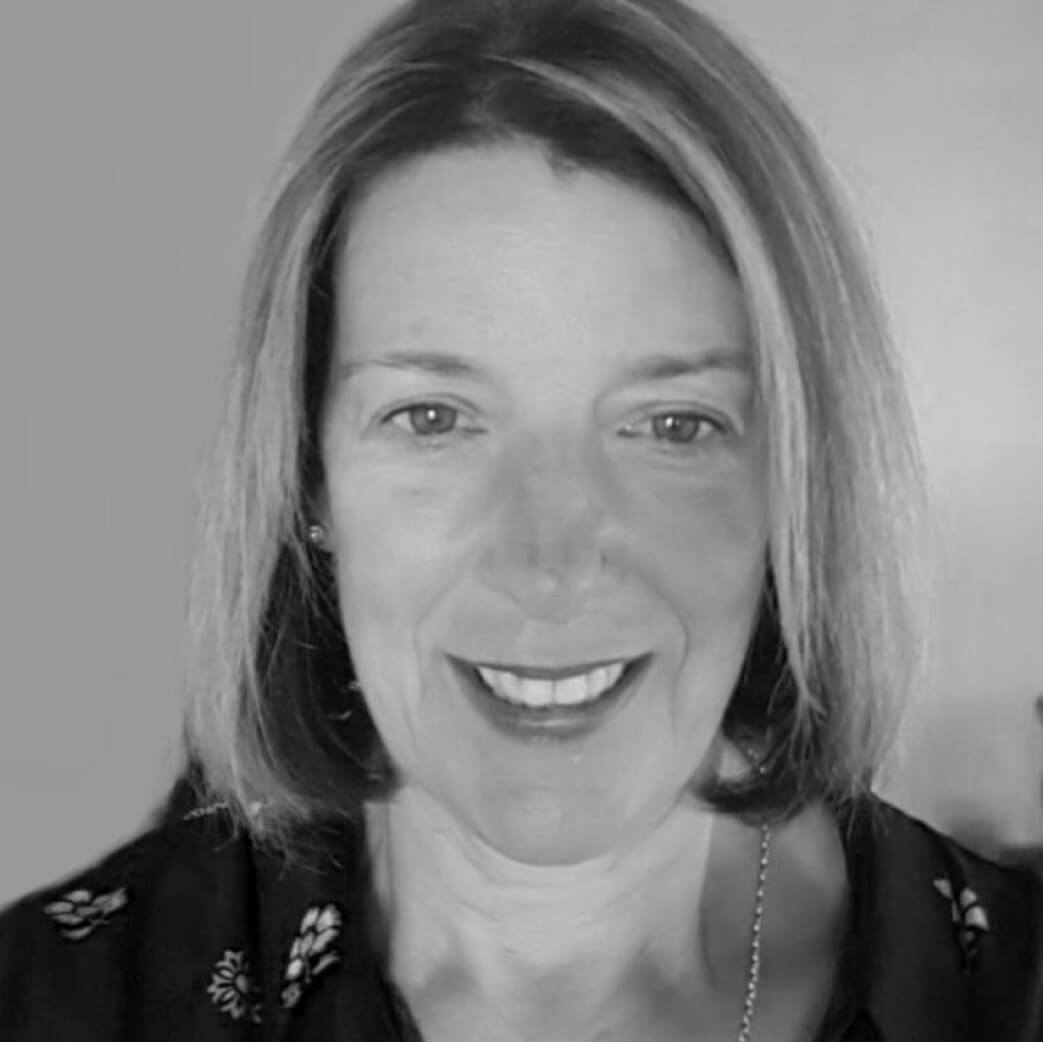 Anne McGregor
General Manager
Anne's extensive experience in the Early Years sector includes leadership, strategy development, planning and project delivery. She worked for Moreland City Council for 17 years in the Children's Services and Social Policy areas. Prior to joining Moreland Council, Anne worked in the government and non-government sectors in management and training and development roles.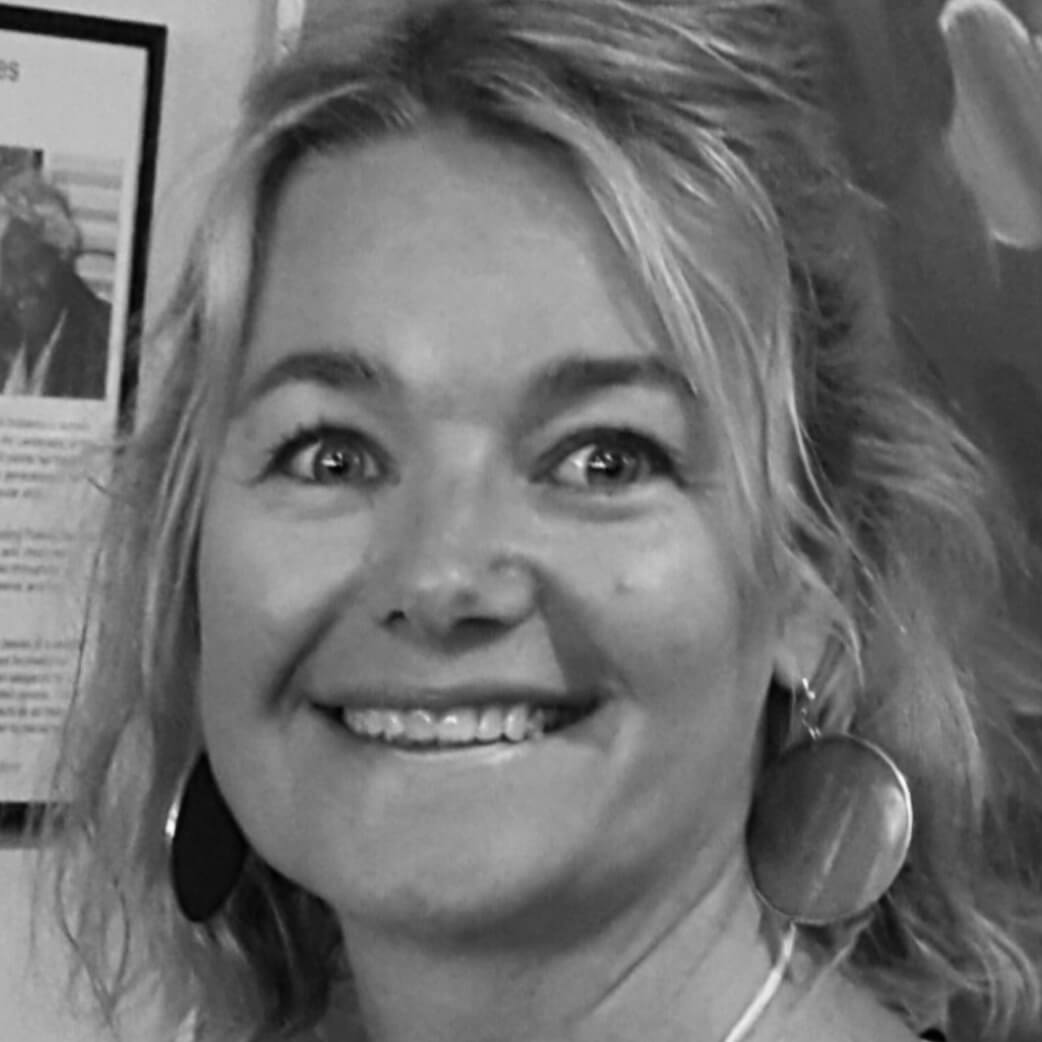 Sarah Vallance
General Manager
Sarah has worked in the Early Childhood sector for the past 30 years commencing her career as a teacher. Since then she has worked in Executive Management roles and leading early years services to develop best practice in pedagogy. Sarah has managed her own early years consultancy business in designing early years spaces and has worked in both State and Local Government. Sarah is passionate about providing services of excellence for children and families.