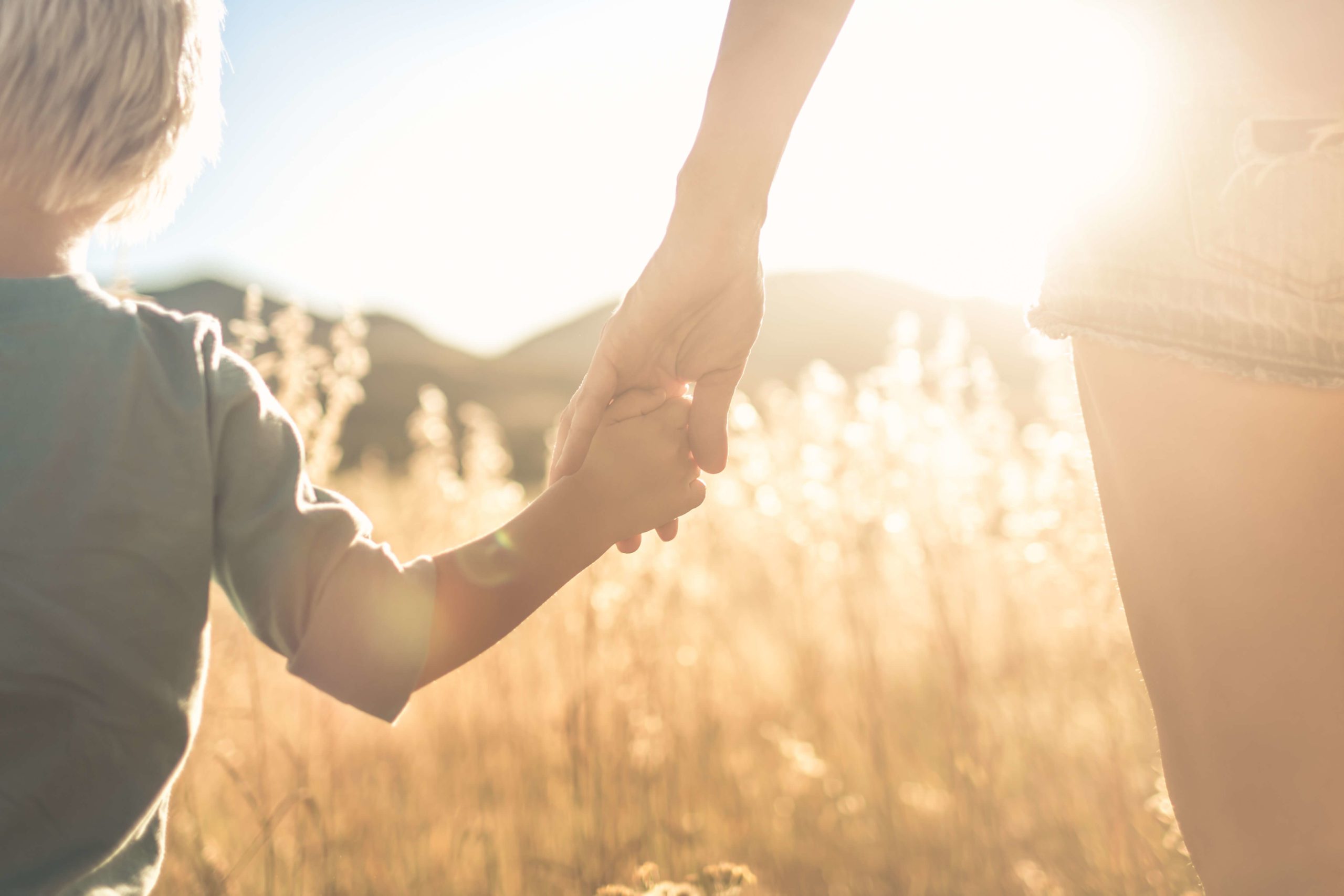 Merri-bek Early Years Management Incorporated (MEYM) was established in 2018 in response to a desire in the community for a locally based, responsive and collaborative early years manager. The creation of MEYM was a partnership between Merri-bek City Council, the Department of Education and individual community-based kindergartens.
MEYM is a not-for-profit Early Years Management organisation that is responsible for the operational management of six kindergartens in the City of Merri-bek. Our services provide three-year-old and four-year-old kindergarten programs to the local community. MEYM is governed by a Board of Management made up of highly skilled individuals from diverse backgrounds. Many of our early years staff have worked in Merri-bek for most of their careers and have a strong and enduring connection with families, services and schools in the area.
MEYM is committed to providing exemplary early years programs that are delivered by skilled early years professionals to children and families in the Merri-bek municipality.
The day-to-day operations of MEYM are managed by the General Managers who currently job-share the position. The General Managers are supported by a dedicated and professional administration and office team. The main office is located at the Gowanbrae Children's Centre.
Our Values, Vision and Identity
Our Values
Respect     Collaboration     Integrity     Diversity
Our Vision
MEYM is a collaborative and innovative organisation that recognises that the early years is a period of rapid growth and development. We value partnerships with children, families, and our diverse communities in supporting children to reach their full potential.
Our Identity
Our logo highlights what is core to Merri-bek Early Years Management, namely our community (the environment), our partnership (collaboration) and family (our relationships).
We've taken this simplified representation and highlighted it in strong, vibrant colours — an invitation to our audience, the families and broader community of Merri-bek to feel comfortable and at home.